Interactive, engaging webinars

Brain-friendly, thinking spaces
to help your mind at work
"Too busy or under too much pressure?
You may need this course more than you realise .."
Need more emotional control? Clarity of thought? Support for overwhelm & pressure?
But no time or energy for self-development? Relax ...
Our brain-friendly, interactive & engaging webinars on contemporary, mind, resilience & attention topics run regularly, in multiple time-zones
They cover the productivity, self-care & self-awareness topics that you probably wish you'd known about earlier in your life & career, or perhaps just need reminding about occasionally

Choose from ..
Work & Your Brain: What stops, starts & drives your brain at work
Focus & Attention: Remaining focused when life gets frantic
Keep Calm & Carry On: Regulating your emotions under pressure
Avoiding Overwhelm: Finding quiet in the eye of the storm
Mindfulness101: The benefits of mindfulness at work
Virtual Group Coaching: Monthly virtual group coaching check-in
Facing into Fear: Putting fear in its rightful place
Mid-life Career Change: Making that change

Currently available for corporate employee delivery only


Self-reflection & thinking space is encouraged throughout the (muted participant audio) webinar, by multiple co-annotated whiteboards and the chat box
"I feel like I've been talking all the way through, but I never opened my mouth!"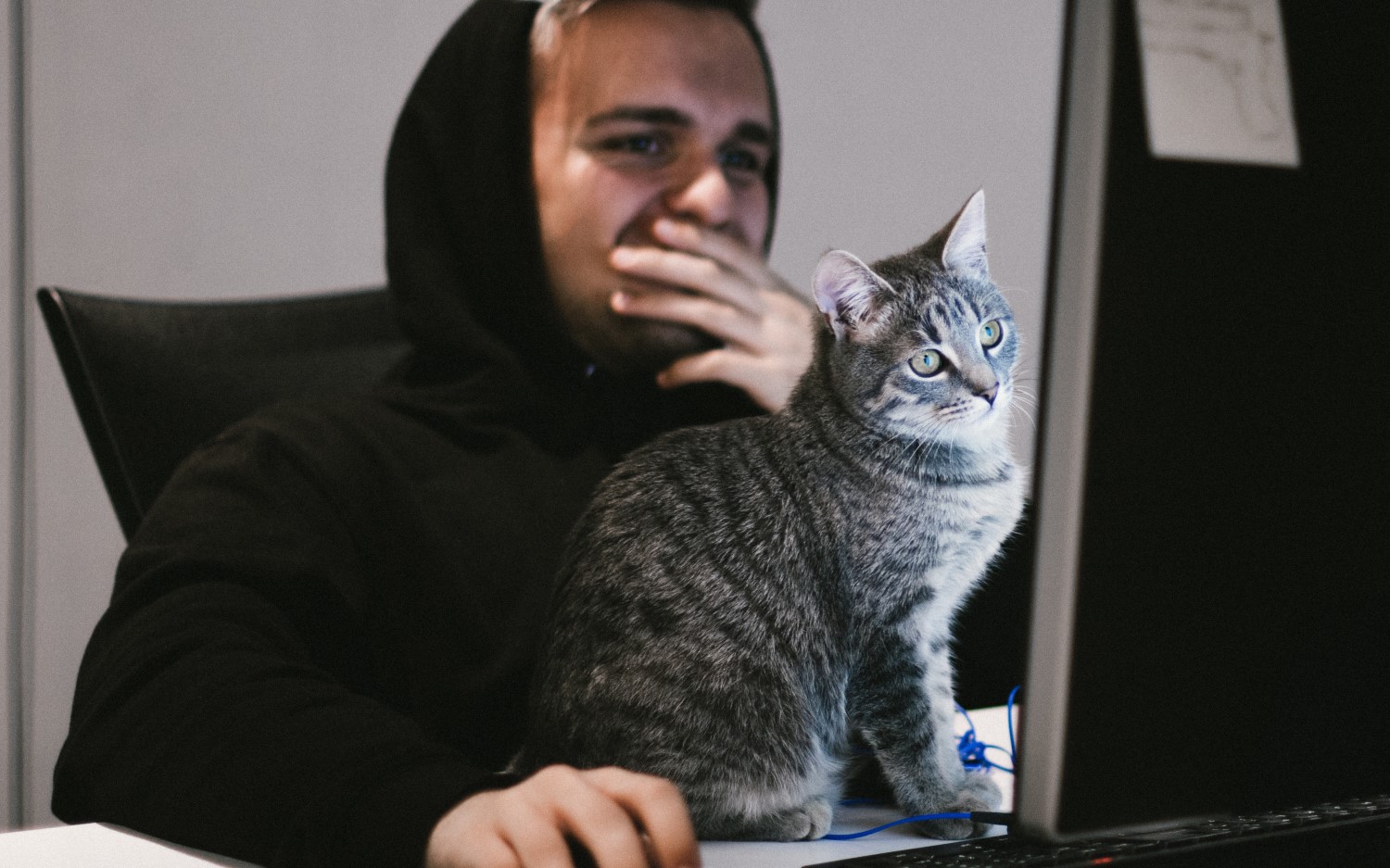 "This was an excellent webinar with content critical to anyone living in 21st century and dealing with high stress scenarios, at work or in personal life .."
Your mastery of the subject, but also of the webinar tool to keep us engaged through the sessions is fantastic .."
"Debbie has a wonderful knack of making the virtual 'classroom' a very interactive place and making you feel like an active participant rather than just being talked at. Really enjoyable and I've walked away with knowledge that I can immediately apply every day"
"Unlike most webinars where it is a long monologue by the speaker followed by Q&A, this course engages all participants. Everyone comments and the whiteboard is full of people's thoughts and feelings. High recommended"
"For an introductory class of Mindfulness, it introduced some simple key concepts and tools, that I would not have believed possible to teach over a webinar. Huge credit to Debbie using the webinar tools that allowed active participation and the webcam to allow us to connect with her especially the topics being covered. I would highly recommend"
---
For corporate enquiries, please Email us