Engaging 3 hour interactive workshop, for virtual or co-located teams
Explores thought provoking links between psychological safety & belonging, the brain at work and team performance
Supports understanding of the negative impact of non-conscious brain reactions to collective intelligence, insight and creative problem solving
Offers broad practical suggestions on ways to build psychological safety individually, as a leader, within teams
Allows participants to experience and recognise inclusive meeting practices
Includes a

facilitated review & discussion around the team's own

psychological safety scores

Especially helpful for teams with

neurodiverse

, introverted or highly sensitive team members

Optional follow on facilitated team discussions (recommended)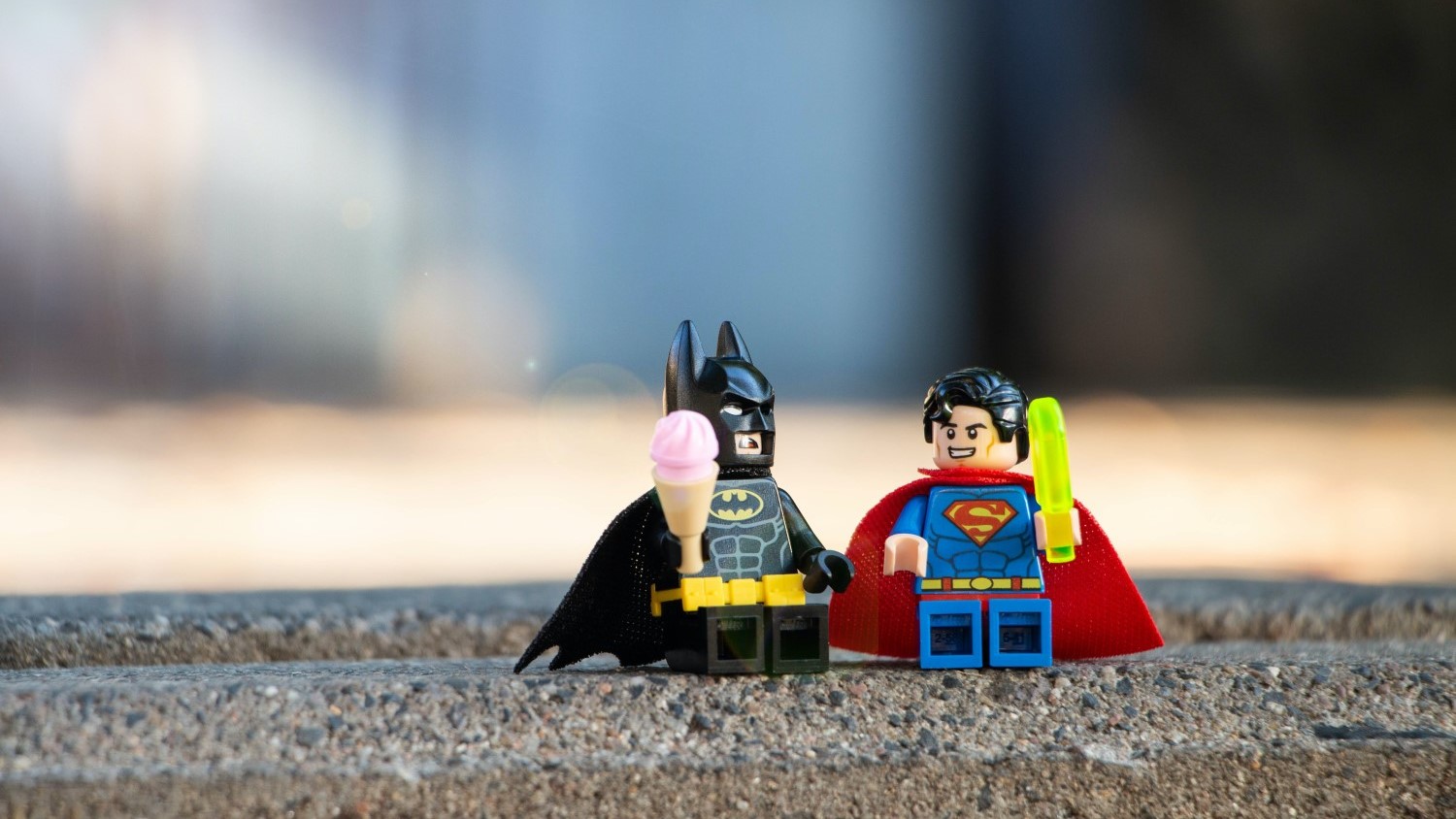 Just like with Clark Kent, sometimes superpowers are right in front of us and we don't recognise them!
This workshop explores the simplicity of building psychologically safe meetings and interactions, which lead to enhanced ideation, creativity and collective intelligence
Exploring the impact of deep, non-conscious social threat responses and their impact on thinking, allows us to create the opposite; safe, brain-smart, humanised interactions which allow thinking to spontaneously improve
Simple, but profound. And right in front of us all along
Suitable for: Groups of individuals, intact teams, managers/leaders, HR. Can be a useful session mid-way through a multi-day or off-site team meeting


This webinar will help your teams to …
Recognise what is driving their sense of belonging or isolation within the group
Assess and discuss their own and the team's sense of psychological safety and the impact this has on performance
Experience psychological safe and inclusive meeting practices and the impact this has on team thinking & ideation
Identify and reflect on practical ways (& next steps) to build psychological safety


By the end: They should have a clearer understanding of some simple changes they can make within their own lives, teams and meetings to create more psychological safety & belonging, for themselves and others, resulting in improved connection, collaboration & collective intelligence 


Sample Session (tailored to your requirements)
Intro
Group check -in**
Psych Safety - what is it & why does it matter?
Definition 
Research
Cost/Benefits
Causes
Team self-assessment & review (pre-session survey or anonymous on-screen ratings: covering views around mistake making/failure, seeking support within the team, undermining or accepting others, feeling valued, being candid & risk taking etc)
Why is it tricky to fix?
Social threats, the brain & subjectivity
Building Psych Safety
6 practical tools to build psych safety
Collective intelligence exercise (to demonstrate inclusive meetings using the topic of failure)
Next steps & Close**
** Includes guided imagery or tension control exercises, where appropriate, to improve focus and embed learning
Delivery & Duration: 3 hours. Also available in two shorter sessions. Delivered in an interactive style with audience participation and small-group discussions


Optional Extras:
Follow up facilitated small-team discussions (recommended): Follow up facilitated virtual team discussion to explore how psych safety has changed individually & within the team, the impact of inclusive meetings and what additional changes can be undertaken within the team to further increase it. (60-90 mins)
Team deeper dive: A deeper exploration into the unique brain drivers which govern individual behaviours, using the team debrief of the S.A.F.E.T.Y™ assessment tool from Academy of Brain-based Leadership www.ablsafety.com, together with the facilitated team discussion per above (2-4 hours)
FAQs


Will this webinar transform psychological safety & belonging?
Psych safety is highly subjective and of course dependant on many variables. Although transformation is not likely in a one-off short session, the experiential exercises are expected to be impactful
What platform can it be delivered on? 
Zoom meetings or your own webinar technology
Can it be delivered in-person?
Yes, contact us to discuss
Can it be virtually delivered to a co-located team?
Yes
Can it be delivered to a virtual team?
Yes
Can the session be modified to meet our requirements
Yes, of course!
Contact Us to chat through your requirements
Check your inbox to confirm your subscription