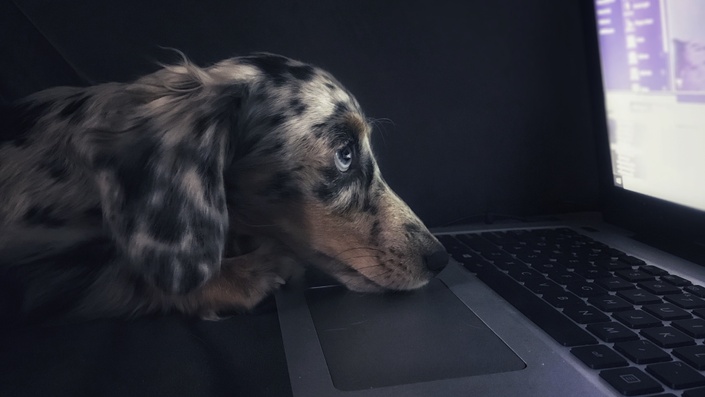 Scheduled open webinars
Open webinars on resilience, attention & the mind at work (COMING SOON: Q4 19!!)
Want live training delivered to you, with minimal hassle? Sure!
COMING SOON IN Q4 19!!
Brain-friendly, interactive & engaging scheduled open webinars on a variety of topics ..
Mindfulness at work
Work & your brain
Boosting focus at work
Managing your emotions
Managing overwhelm
Building your resilience
Mindful meetings
+++
Brain-friendly, interactive, small-group webinars, to maximise attention & minimise multitasking
Duration 45 - 105 mins
---
Use the Contact Form or Email us to be the first to hear
Your Instructor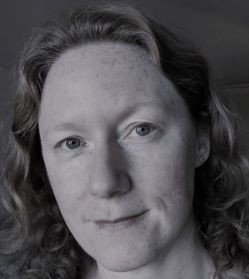 "I design the courses that I wish I'd taken at the start of my career"

Debbie Jeremiah is an ex General Electric (GE) Crotonville global leadership learning designer. She specialised in mindful leadership and brain-friendly ways of meeting & working, delivering 200+ mind-related webinars. In creating ThinkingSpace.training she pooled her expertise of mindfulness, the brain at work and resilience to create accessible, brain-related content, for individuals and their teams
"I aim to create the content that past customers asked me for, namely; contemporary topics to help teams to think better, connect more, manage change and boost resilience. Delivered through blended offerings ..."

simple, bite-sized, eLearning
virtually delivered (brain-friendly) team workshops
scheduled open webinars
digital packages for self-delivery by HR or managers"
Debbie has an Executive Masters (Dist) from the Institute of NeuroLeadership, is an accredited Team & 1:1 SAFETY™ debrief facilitator from the Academy of Brain-based Leadership, is, a 'Time to Think' Thinking Environment® Transforming Meetings trainer and a certified trainer of numerous GE leadership skills classes. She is an international conference speaker on digitally supported neuro-management, mindfulness and resilience in the workplace
She lives near Cambridge, UK
www.linkedin.com/in/debbie-jeremiah