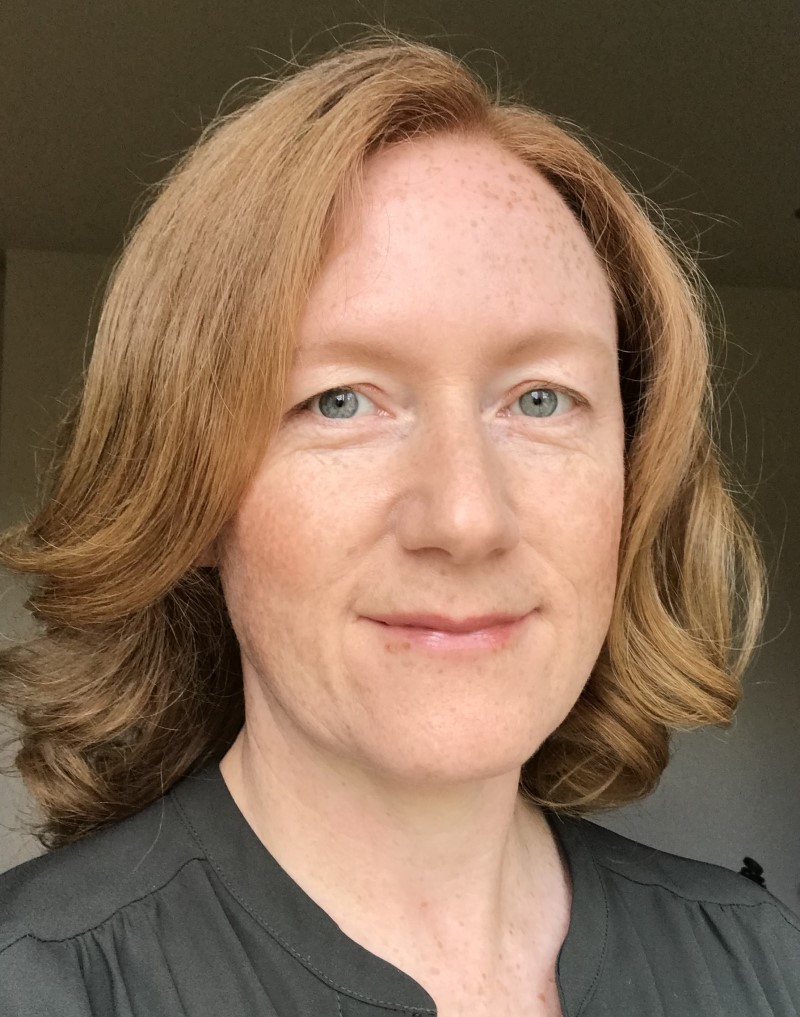 A word from Debbie, founder ..
Learning about the workings of my own mind, made life & work easier and smoother. I now offer these learnings to others.
Where possible, sessions are flipped, with bite-sized pre-work videos watched beforehand, freeing up the live sessions for more thinking space, reflection and insight
My background is a neuro-focused learning professional:
Ex-GE Crotonville L&D Faculty/Learning Designer: thinking & neuro-based micro/virtual learning
Executive Masters in NeuroLeadership (Dist): specialising in brain-friendly meetings
Academy of Brain-based Leadership accredited team SAFETY™ trainer: psychological safety
Time to Think Thinking Environment® Facilitator: thinking, decision-making, trust & engagement
International conference/virtual summit speaker: neuro-management, mindful leadership, psychological safety & belonging, collective intelligence, brain-friendly webinars, overcoming the fear of presenting
Thinking Space clients include Novartis, Arjo, World Trade Organisation, Cirrus part of Accenture, HSBC, Oxford University, Brunel University, Ninety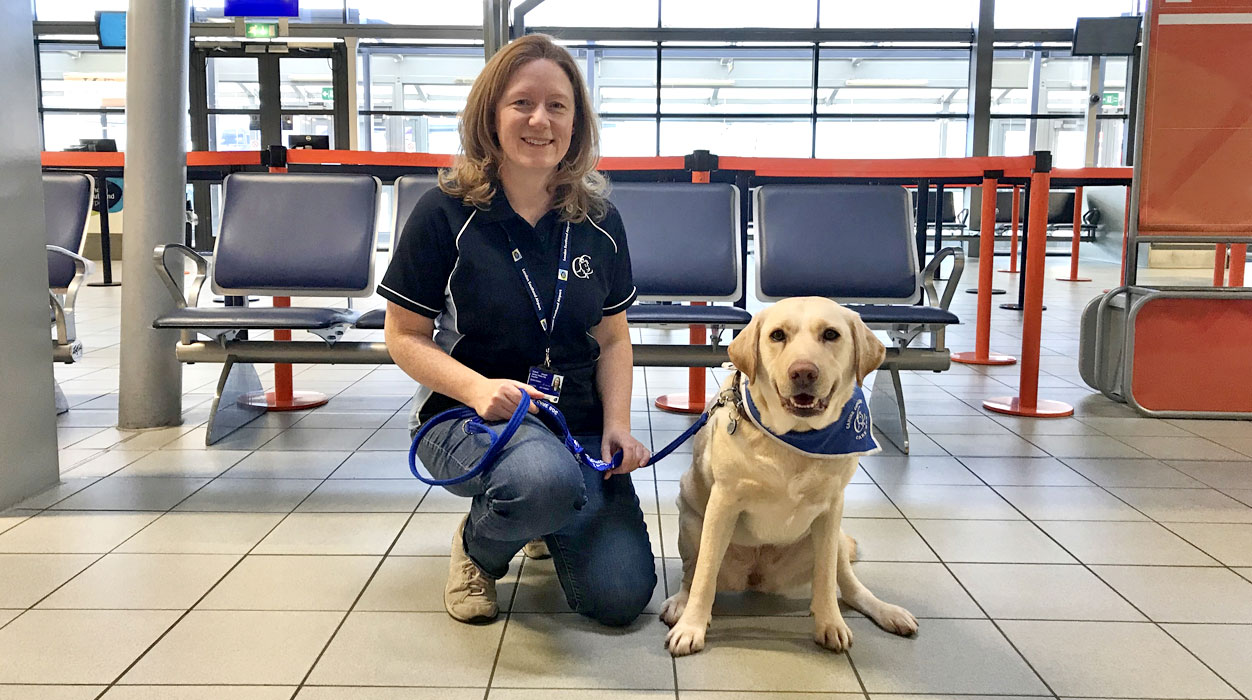 Outside of lockdown, I help nervous passengers at a London airport overcome their fear, stress and anxieties, with my therapy dog Ellie
Ellie & myself are also puppy socialisers for Medical Detection Dogs
Please do get in touch with questions, thoughts or to just have a chat!
Wishing you a brain-friendly rest of the day!
Debbie Jeremiah
Chief Thinking Officer, Thinking Space
Chief Courage Officer, Presenting for the Petrified


Check your inbox to confirm your subscription