Resilience, mind & attention training
Helping you work smarter
"The greatest competitive advantage in the modern economy
is a positive & engaged brain .."
Shawn Anchor
Workshops (in-person & virtual, 1-4 hrs)
Disengaged? Poor decisions? Stress?
Team Thinking: collective intelligence, clarity & insight (WATCH video below!)
Team Connecting: engagement, collaboration & psychological safety
Team Changing: change, re-organisation or restructuring
Team Thriving: resilience, self-care & overwhelm/burnout
Psychological S.A.F.E.T.Y™ Team Debrief: (Academy of Brain-based Leadership) + coaching
Presenting for the Petrified: Overcoming the fear; gently & psychologically safely (blended)
eCourses (for you) & Self-delivered digital packages (for HR, Mngrs, L&D)
Work & Your Brain: What stops, starts & drives your brain at work
Focus & Attention: Remaining focused when life gets frantic
Keep Calm & Carry On: launches Dec 19
Avoiding Overwhelm: launches Dec 19
Mindfulness at Work for You: The Why & How of mindfulness
Mindfulness at Work Team Taster: Self-delivered team training (17 min meeting video)
Mindfulness at Work Lunch & Learn: Self-delivered team training (1hr lunch & learn package)
Mindfulness at Work Deeper Dive: Self-delivered team training (6 x 1hr lunch & learn series package)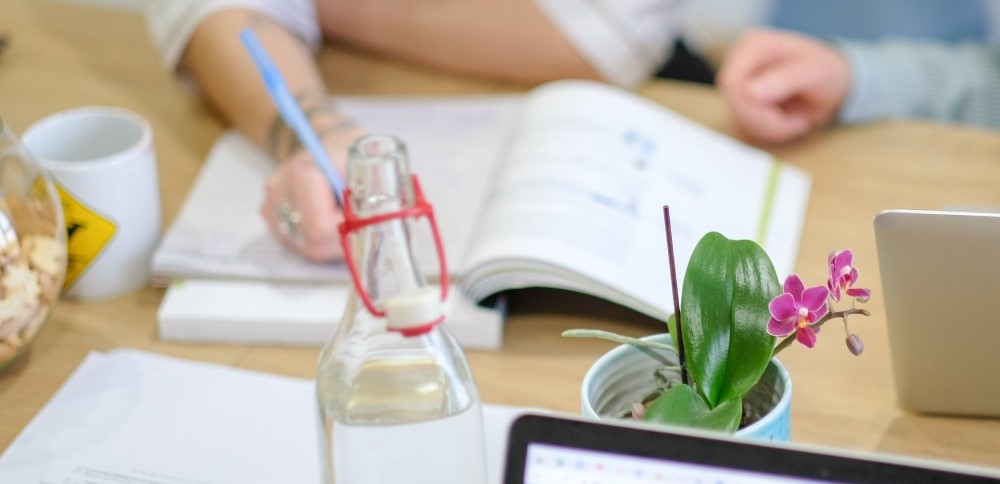 Webinars (on-request + open scheduled)
Brain-friendly, engaging, thought-provoking
"I feel like I've been talking all the way through, but I never opened my mouth!"

Work & Your Brain: What stops, starts & drives your brain at work
Focus & Attention: Remaining focused when life gets frantic
Keep Calm & Carry On: Regulating your emotions under pressure
Avoiding Overwhelm: Finding quiet in the eye of the storm
Mindfulness101: The benefits of mindfulness at work
Virtual Group Coaching: Monthly virtual group coaching check-in
Facing into Fear: Putting fear in its rightful place
Mid-life Career Change: Making that change
---
Questions? Challenges? Problems? What do you need?
Please Contact Us