"The greatest competitive advantage in the modern economy is
a positive & engaged brain .."
Shawn Anchor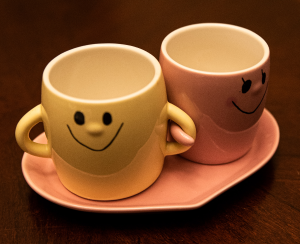 Leading with Care
(Virtual Workshop Series) New!!
Building a foundation of care, to support people-focused leadership
"Why should I care? Who cares? No-one here really cares"
This series of 3 bite-sized virtual workshops (for remote or co-located teams) explores the topic of how and what leaders care about and how they feel cared for in return
Understanding the hidden drivers to our reactions, fears and behaviours around feelings of care to others, underpins leadership trust, connection, collaboration, psychological safety, performance and culture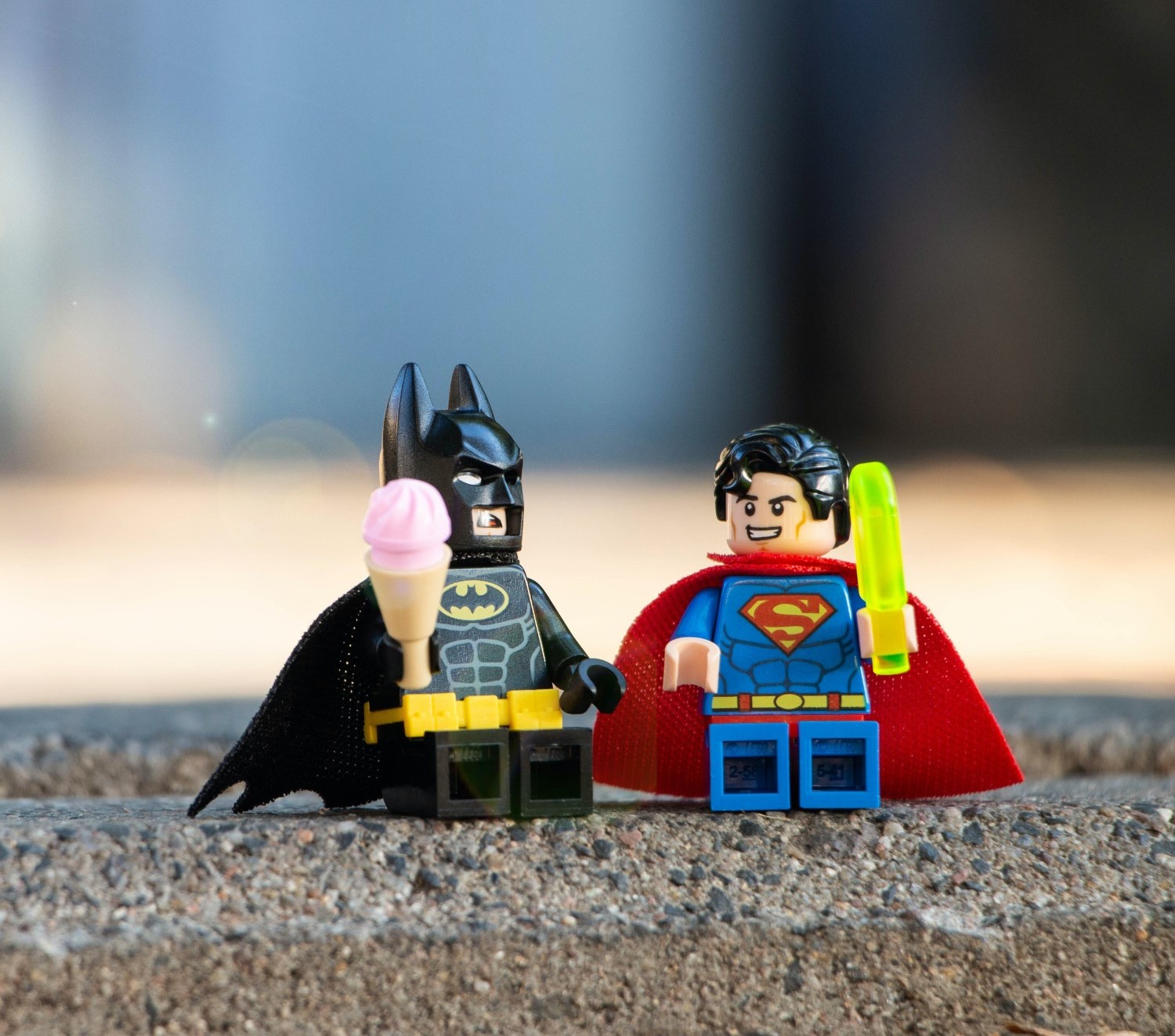 Secret Leadership Superpowers
(Virtual Workshop) New!!
Enhancing collective intelligence through psychological safety & belonging
Sometimes we just don't recognise our own superpowers!
This virtual workshop (for remote or co-located teams) explores the simplicity of building psychologically safe meetings & teams interactions, leading to enhanced ideation, creativity & collective intelligence
Understanding social threat responses and their impact on thinking, allows us to create safer, brain-smart, humanised interactions improving performance & collaboration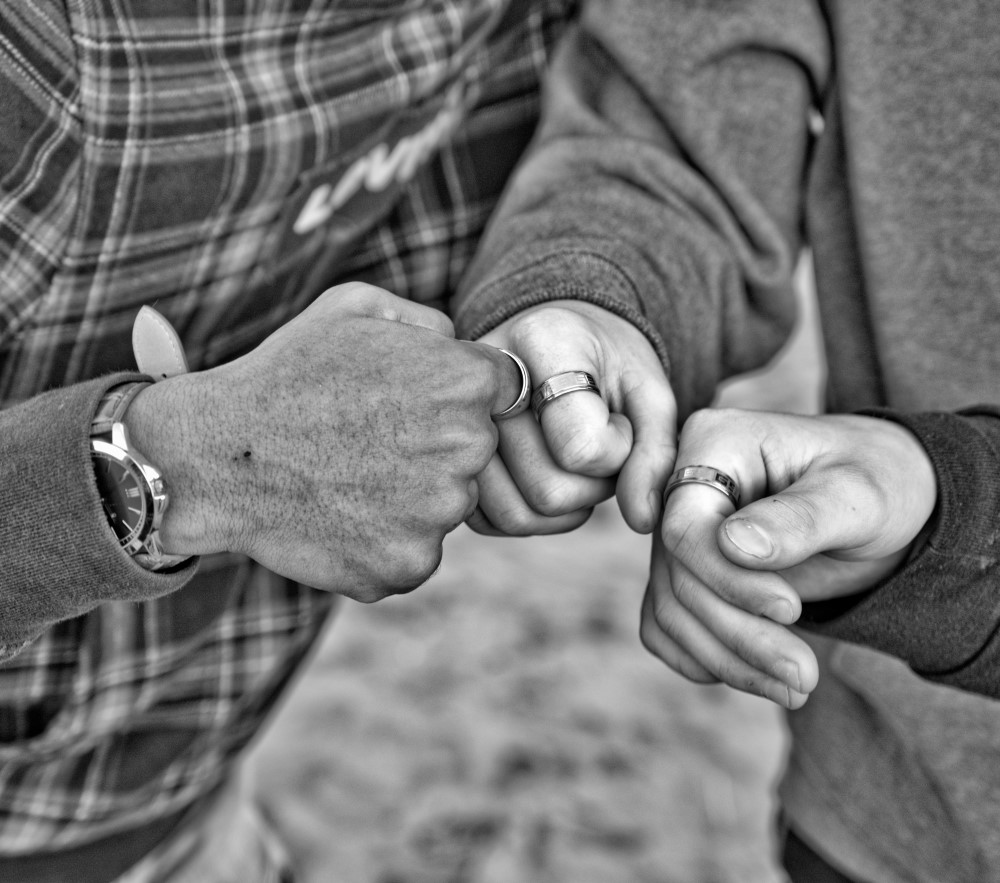 Psychological Safety & Belonging at Work (Webinar) New!!
Building the foundations for happy, healthy & high-performing humans
On-request, tailored, interactive team webinar to increase awareness of how to build psychological safety & belonging for individuals, teams & the organisation
Suitable for teams looking to build more trust, inclusion, collaboration & belonging, whilst minimising fear, mistrust & dysfunction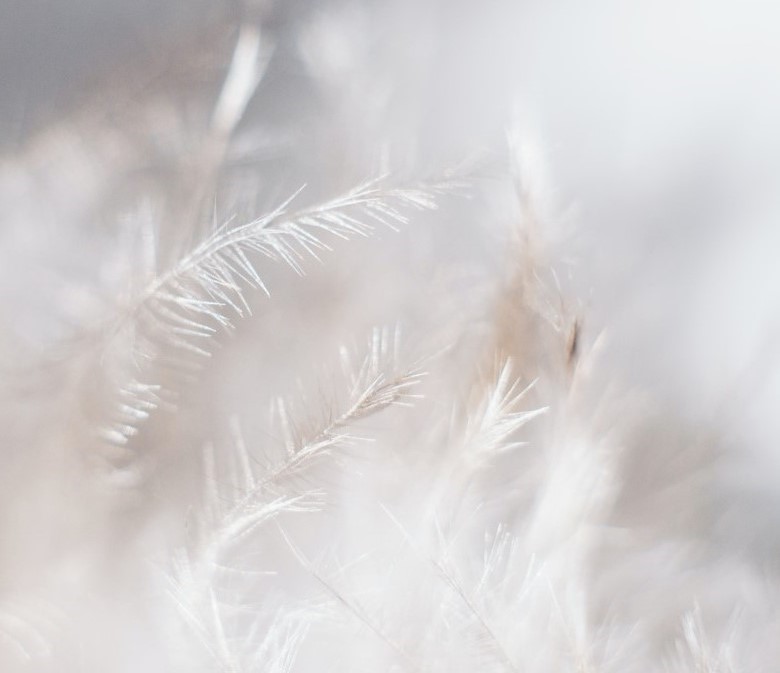 CBT+Hypnotherapy
(Virtual 1:1 Therapy) New!!
Individual CBT+Hypno sessions to help break the cycle of negative or unhelpful thinking, associated with issues such as:
Stress, overwhelm
Fears, phobias
General anxiety, social anxiety, panic attacks
Confidence, shyness, performance anxiety
Mild depression, low mood, pain
Imposter syndrome, fear of failure, fear of rejection
Fear of public speaking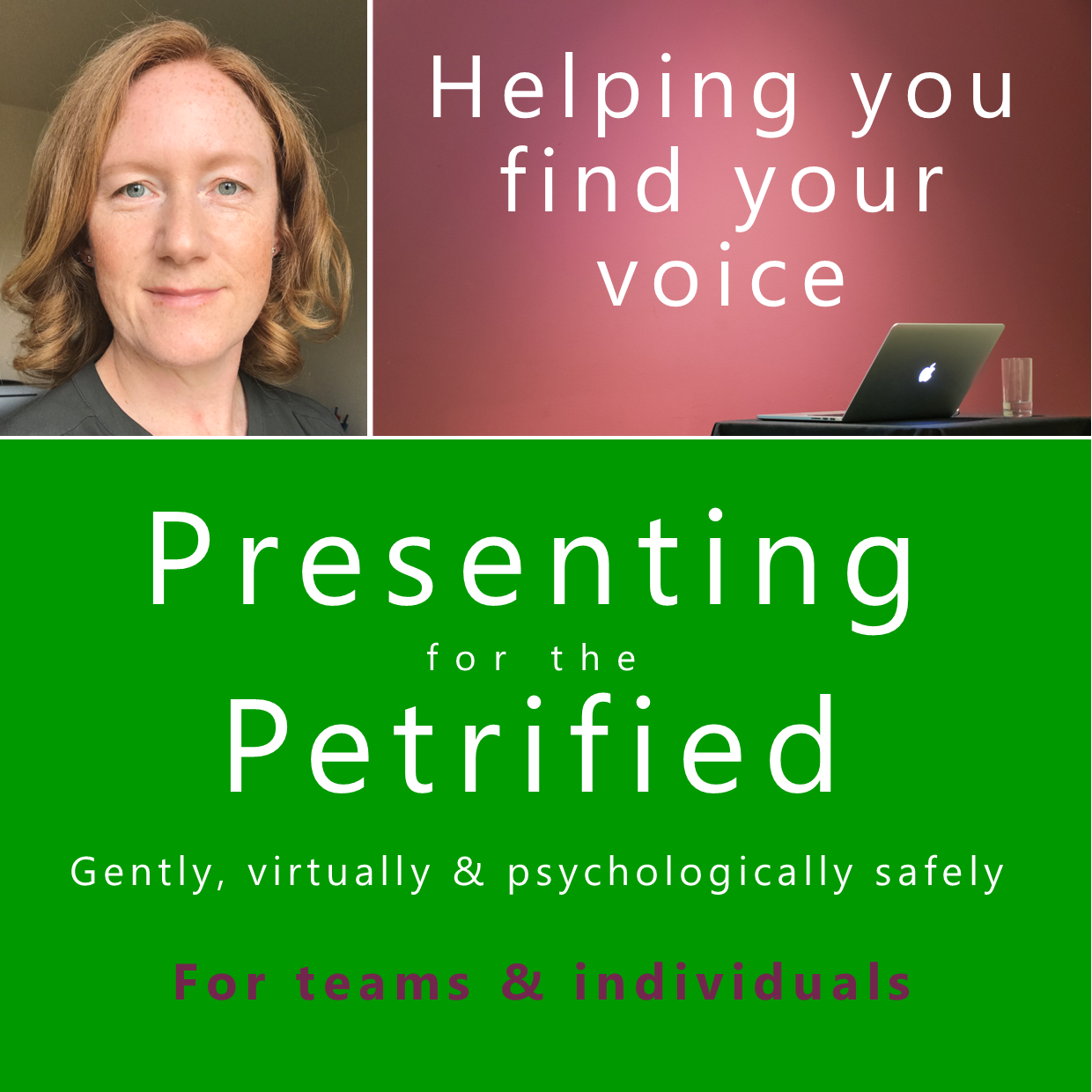 Presenting for the Petrified New!!


Overcoming the fear of presenting ... gently & humanely
Live (blended) virtual courses
Stand-alone eCourses
One-off team webinars
Build confidence & skills in presenting or speaking up in meetings.
Brain-friendly & suitable for anxious, fearful or neurodiverse presenters
Or anyone who wants to learn in a gentler way
Workshops & Webinars
Brain-friendly, interactive webinars & virtual workshops, about the mind at work, resilience & psychological safety, boosting productivity, connection & self-awareness
Ideal for bite-sized 'edutainment'/learning sessions within off-site meetings (remote or co-located)
"I feel like I've been talking all the way through, but I never opened my mouth!"
Questions? What do you need? How can we help?
Check your inbox to confirm your subscription